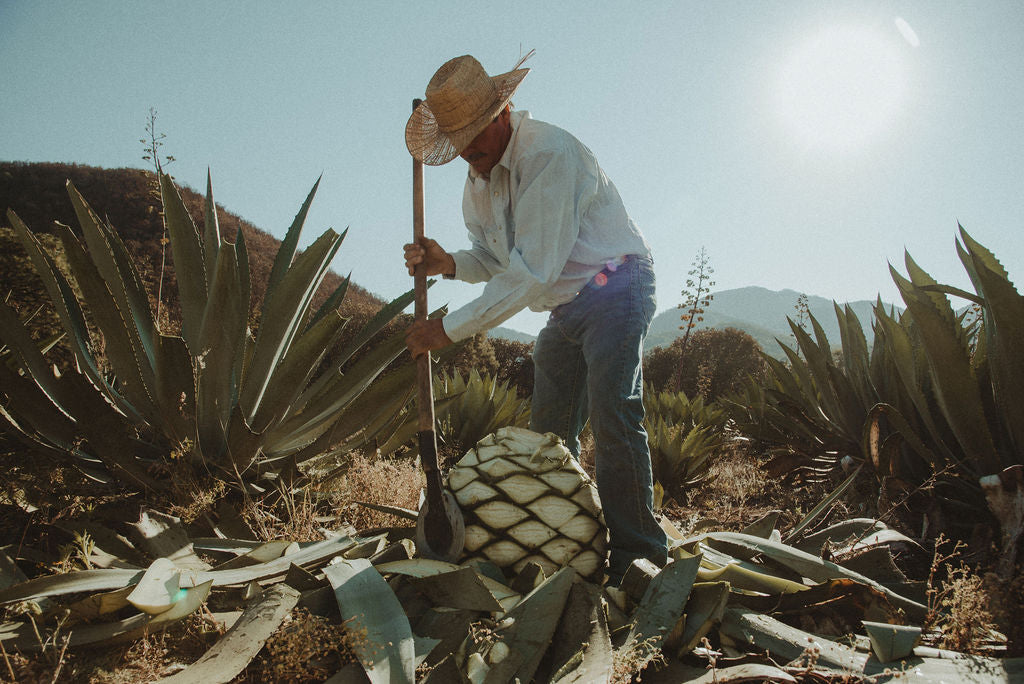 History
Its origins are very poorly documented, largely because it was produced clandestinely. Raicilla is a distillate of agave: inaquiedens, maximiliana, angustofolia and rodhacantha. Its process is completely artisanal from harvest to distillation.
At Huaraches de Oro Raicilla we have the same commitment to preserving the artisanal tradition in the preparation of Raicilla, which is carried out in the taverns located along the mountains of Jalisco and part of its coast.
Gold Destinations
Huaraches de Oro has a presence in cities and Magical Towns of Mexico, where it creates a fusion with the culture and gastronomy of each city, joining forces with boutique hotels and signature cuisines.
Ajijc, Chapala, Valle de Guadalupe, Rosarito, Ensenada, Tecate, Morelia, Bernal, San Juan del Rio, San Miguel de Allende and Patzcuaro.